Plugged drains? Water overflow? Floor drain problems?
---
Our trained plumbing professionals know how to solve drainage problems fast, using equipment that will open the most stubborn clogs. Call our 24 hour emergency plumbing services.
Tree roots can fill a pipe with hair-like root masses that quickly become clogged with toilet tissue, grease and other debris flowing from your home resulting in reduced flow and slowed drains. Once roots have entered the pipe, they continue to grow and expand. Increased pressure can crake or break the pipe, resulting in a collapse.
Drainage Problems
We scour pipe walls and use drain pumps to deal with the immediate problem, then offer solutions to fix or avoid future issues. Our service trucks are equipped with the latest in drain cleaning equipment, cameras and pipe locators.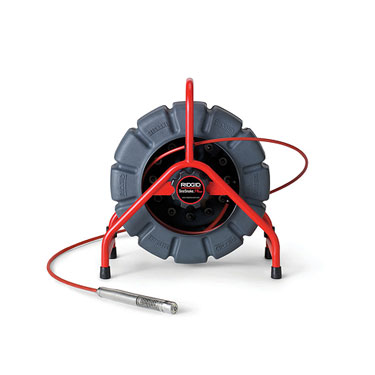 For frozen pipes we have a portable hot water steam cleaning unit to help remedy the problem. Our technicians are trained to complete any emergency repairs required.